Bellevue Township Library
The oldest township library in Michigan, yet equipped with new computers, internet access and on line access to nearly any library in the state.The Bellevue Historical Museum is next door to the Library.
Michigan Activity Pass, NOW AVAILABLE
Volunteer Opportunities:
Adopt a Dewey
Book Delivery
Suggest an Event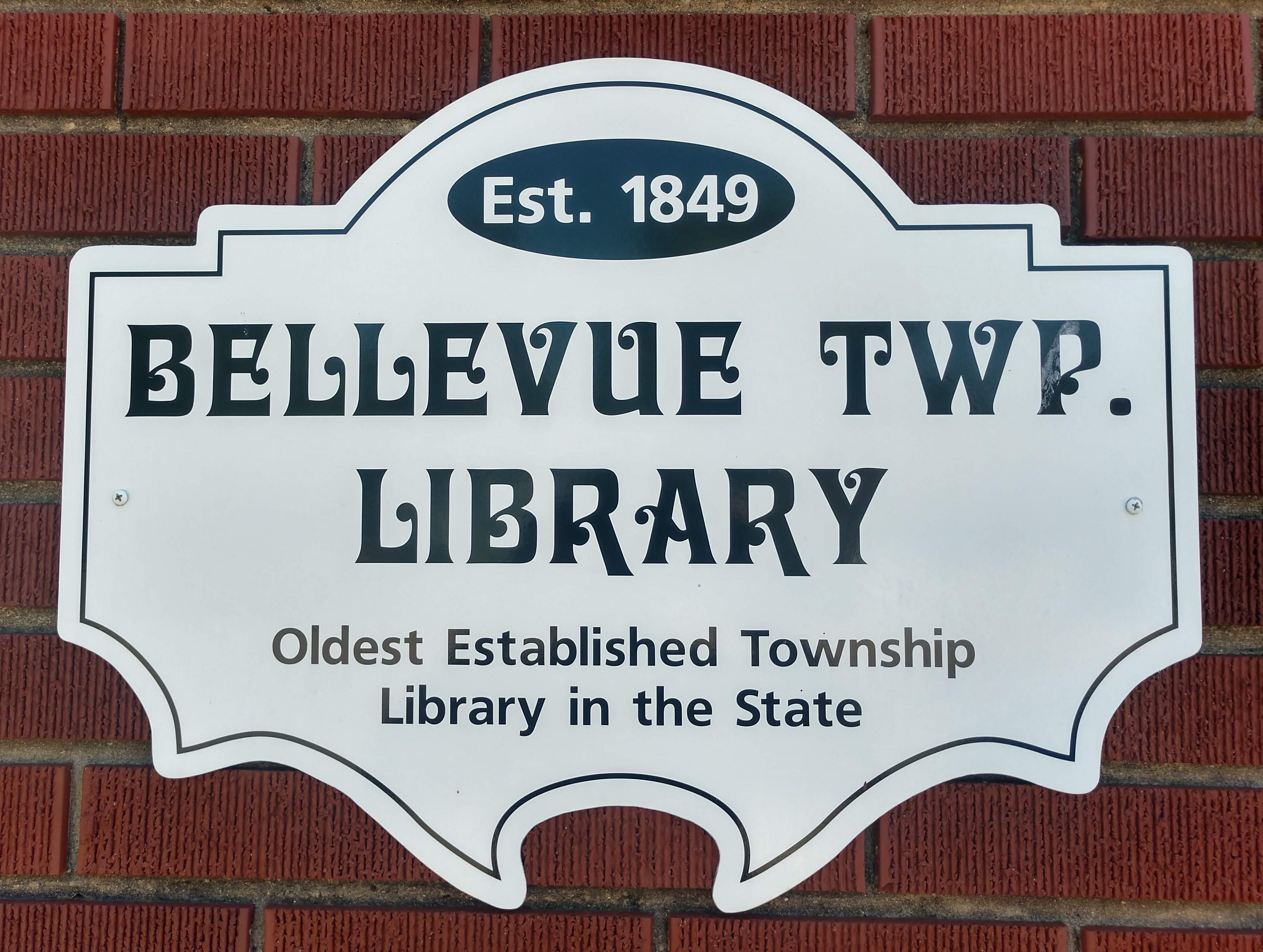 Library Open Hours
Bellevue Township Library Summer hours:
*Second Monday of every month the library will close at 5:45pm.
Address
212 N. Main Street
Bellevue, MI. 49021
Weekday Hours
M, T, Th, F | 1-5PM
Weekend Hours
Saturday 10am – 2pm
Lynn Etson, Director
Phone: 269-763-3369
Fax: 269-763-3369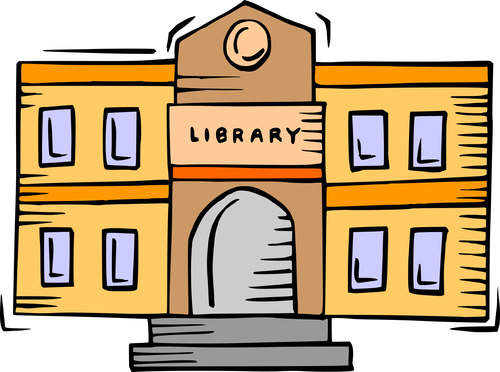 New Library in Planning Stages!
Drop off ideas, apply to be a Library Boardmember or join the Friends of the Library. Stop by the Library!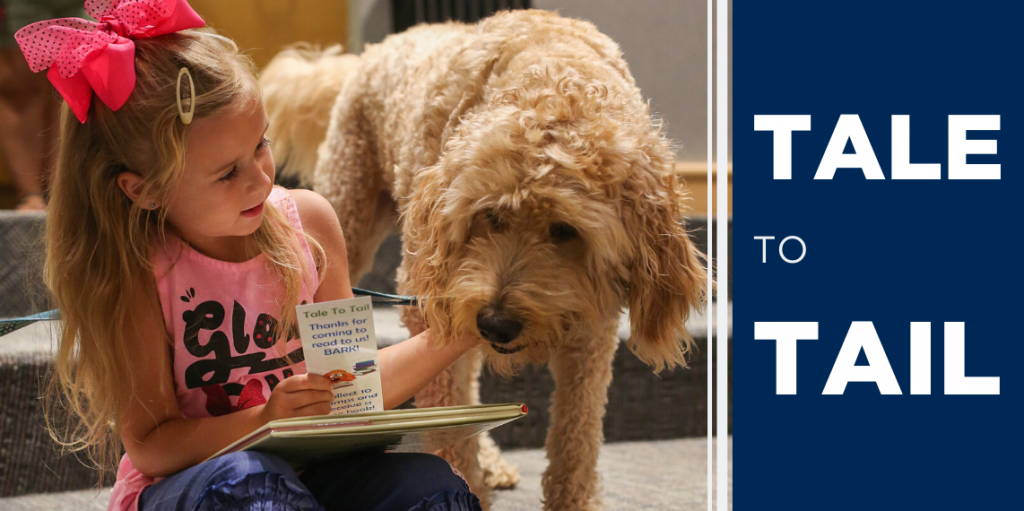 Tale to Tail
Kindergarden to 2nd Grade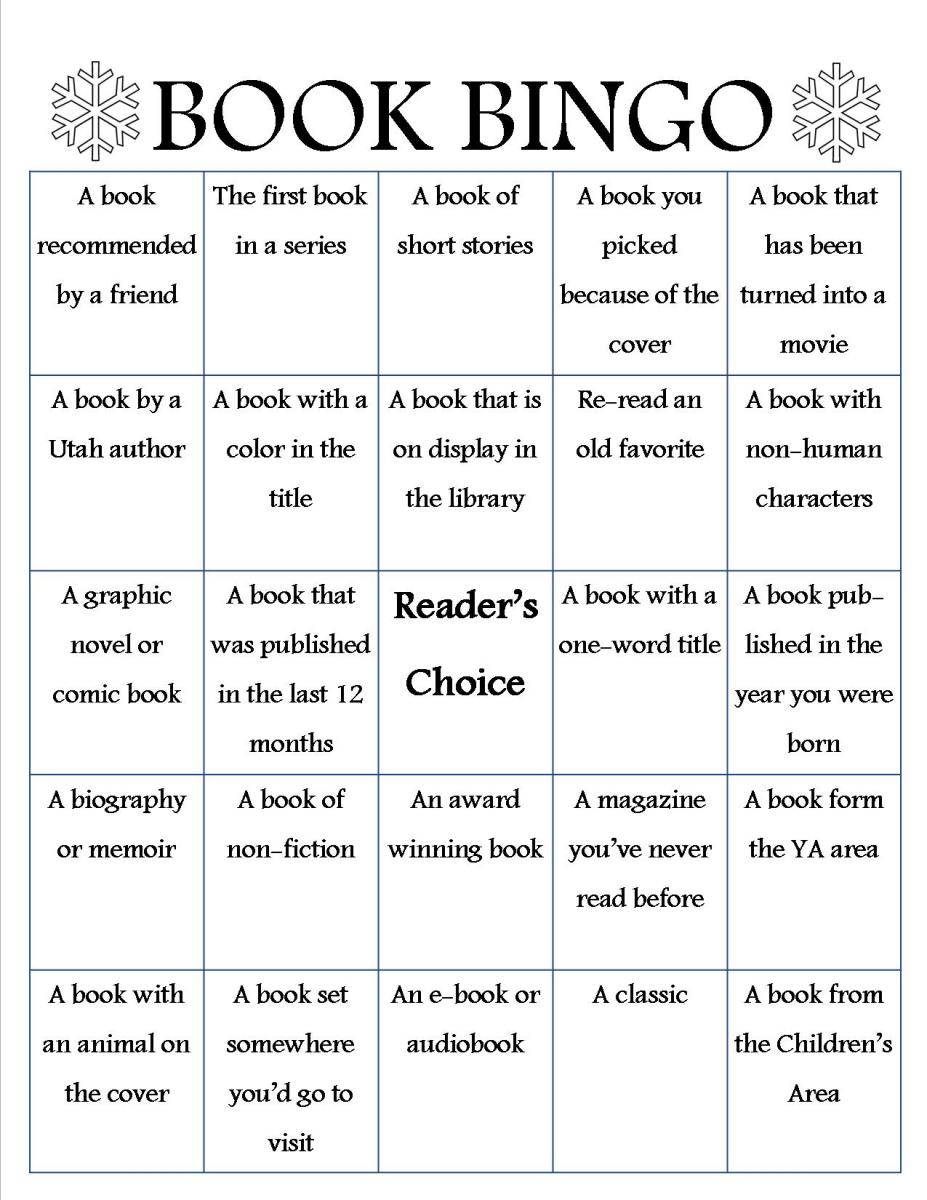 Book Bingo
Topics may change – coming soon!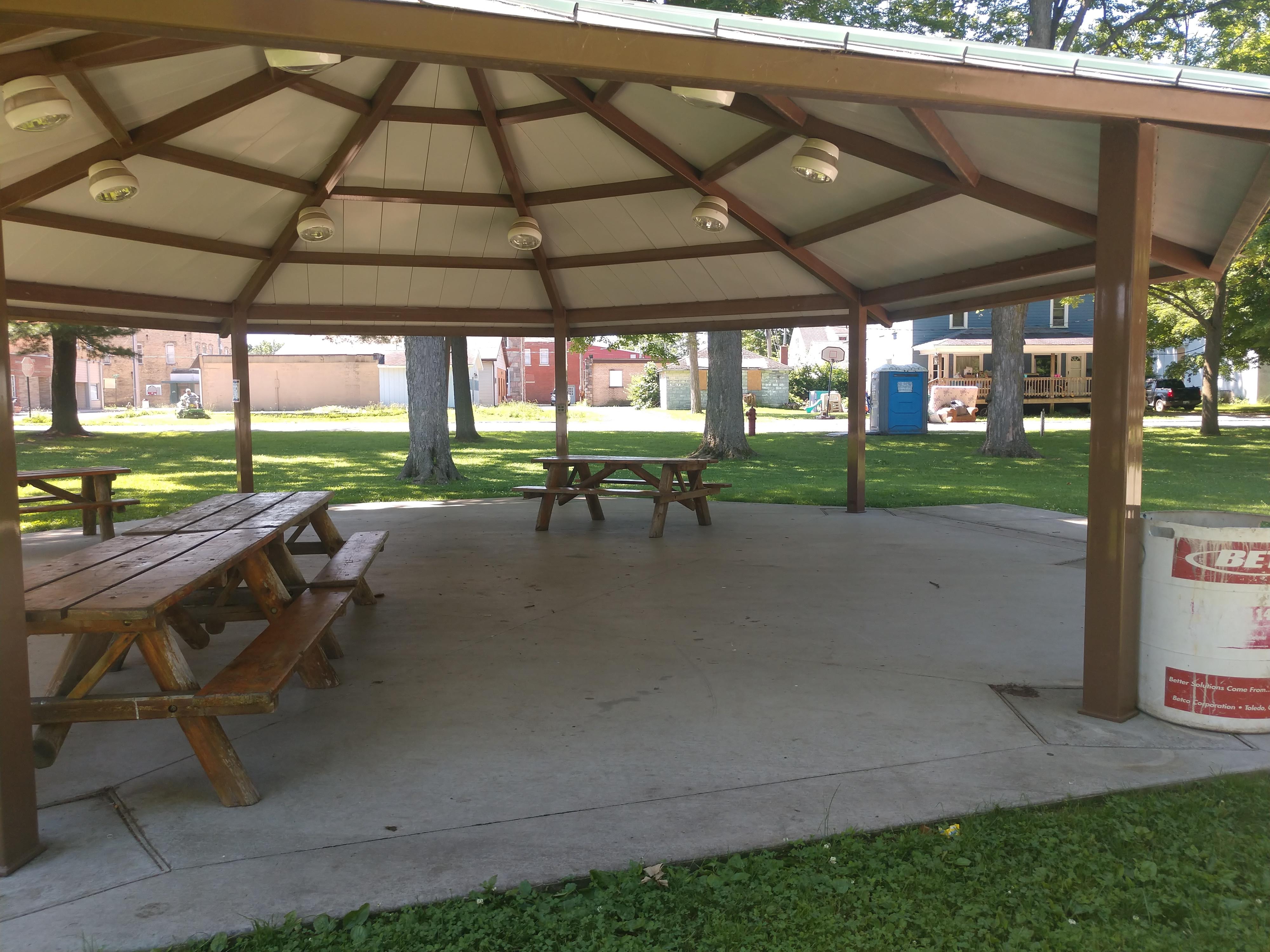 Summer Reading in the Park